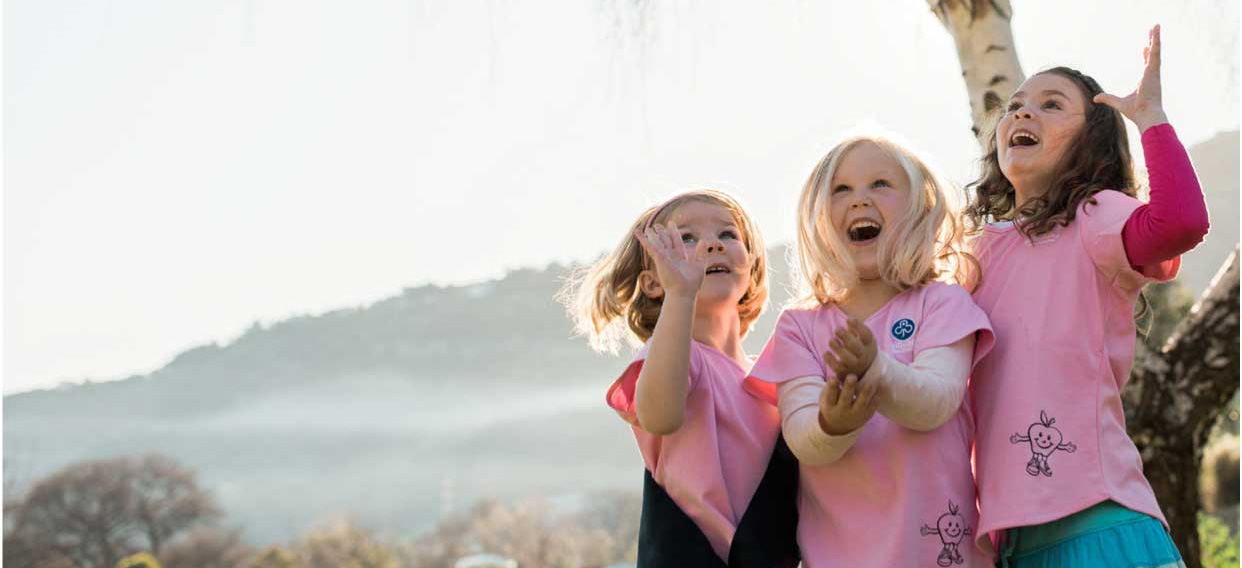 Explore Pippins
INSPIRING GIRLS TO TAKE ACTION TO CHANGE THEIR WORLD.
Join Now!
COVID-19 Explore Programme Update


Check out our Frequently Asked Questions here.

Explore offers a girl-led experience on a custom-built and completely secure platform. The programme is centred around real-world activities and each girl is supported by a dedicated leader who helps guide her to achieve badges, at her own pace. There are also opportunities for her to connect with other girl members through Guiding events.


SPONSOR A GIRL
It costs $90 per term for a girl to go to Guiding and all donations raised during this time will go directly to covering these costs.
Now more than ever, Guiding is vital to a girl's well-being. Now is the time we need you to invest in the next generation of strong women.
If you are in a position to sponsor a girl please visit our main Guiding website here.
FIND OUT MORE ABOUT EXPLORE PIPPINS OR JOIN US TODAY!
Join Now!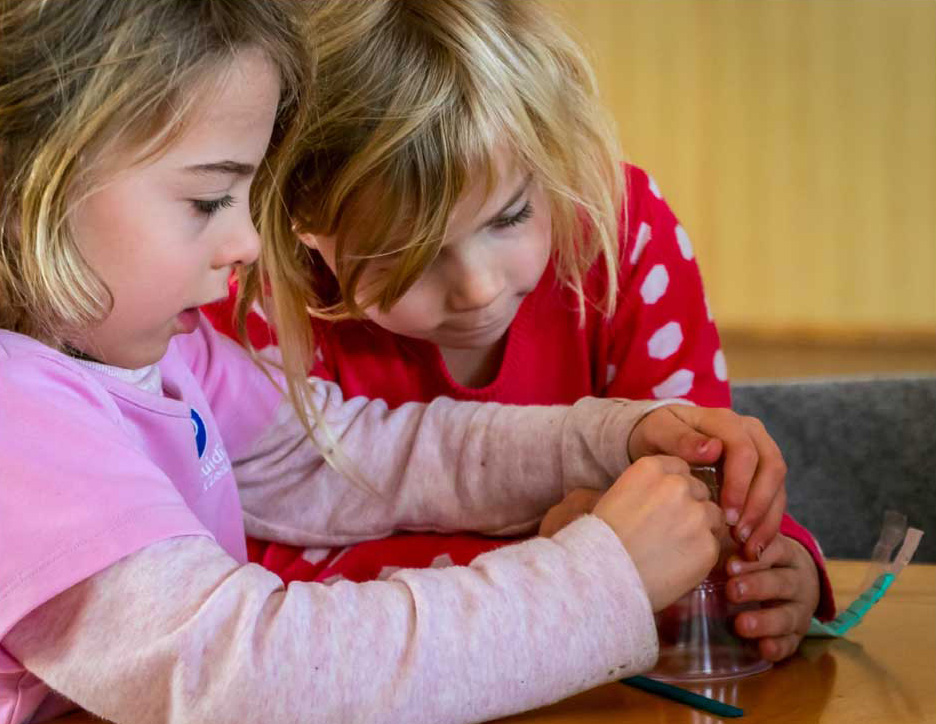 What other girls Have been doing